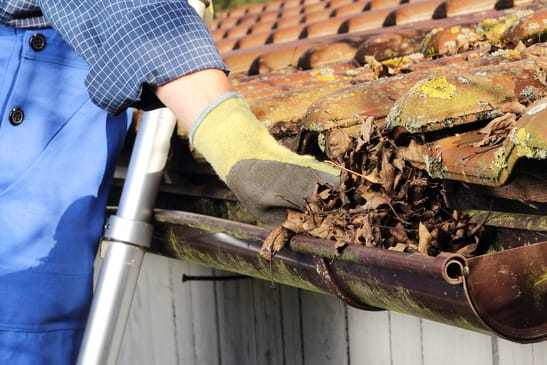 How to Prevent Water Damage in Your Home
If your eavestrough overflows water damage can occur. In order to deter this from happening, ensure your eavestroughs are clear of debris. If your eavestroughs become blocked your basement can flood. A precaution you can take as a homeowner to avoid this issue is to install downspout extensions that will lead water away from the home.
If you live in an area where your home is subject to torrential rain pour, heavy winds, snow and hail it is important to replace your shingles every 15-20 years. Ensure optimal ventilation is available. You should also clear snow and ice off of your roof during the winter months.
Overflows or leaks can occur from sinks, toilets and bath tubs in your house. To avoid these leaks from occurring make sure all drains are clear from debris. It's also important to be aware of where the shut off valve is. If your home does not have shut off valves consider putting them in for precaution.
Windows and door seals are also subject to leaking which can lead to water damage in your home. In order to avoid this problem you should seal windows and doors and put window wells in for the basement windows in your house.
Pipes in your home can become broken or burst unexpectedly. If this occurs turn the water valve off as quickly as possible. To make sure this works you should turn off your valve every six months. Examine your plumbing for any cracks or corrosion. If you see a problem beginning replace the pipe as soon as possible to avoid further destruction. To keep your kitchen pipes in working condition do not pour fats, oils or grease down your drain.
If you notice any creaks in the walls of your home or foundation seal them to deter water from leaking through. Your water tank should be replaces every 10-15 years, examine the tank for corrosion every so often.
By implementing the above habits you will help to prevent water damage from occurring in your home and avoid the heavy costs and burdens that come along with it.