Mould and Mildew Removal and Remediation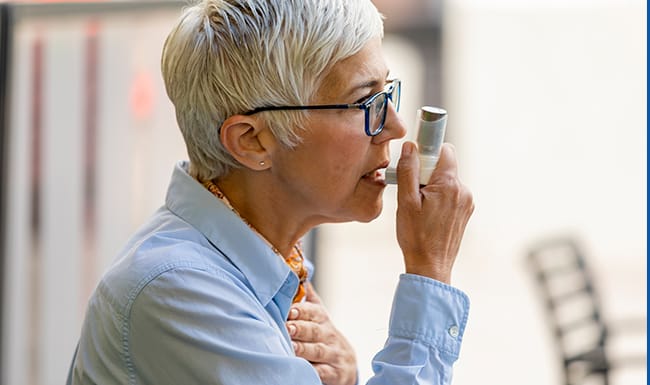 One of the most important aspects of mould remediation and one of the greatest benefits of using the Steamatic service is highlighting and curing the source of water that has led to the existence of the mould.
Mould + Water = Severe Home and Health Problems
Mould thrives in conditions in which there are organic food sources and water. Where these two elements come together, fungi will quickly produce spores that are easily spread via air currents, accidental knocking or brushing against the mould and various other means.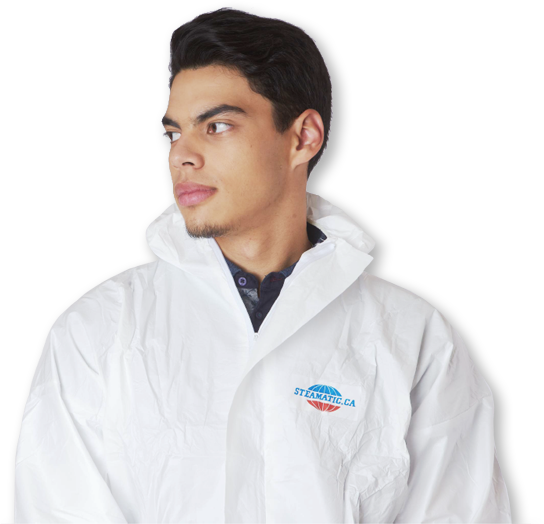 1
We work with your Insurance
The first thing you should do before calling Steamatic is get in touch with your insurance company. They will advise which restoration services company you should work with.
2
Our Experts will secure the affected area
Steamatic Experts are trained and fully equipped. We will secure the area and make sure you and your family are safe from mold spores and fungi spread.
3

We clean, repair and re-build
Steamatic will clean and remove any toxic matter from the area and repair the damages caused by mold. You and your family can safely get back to your daily activities.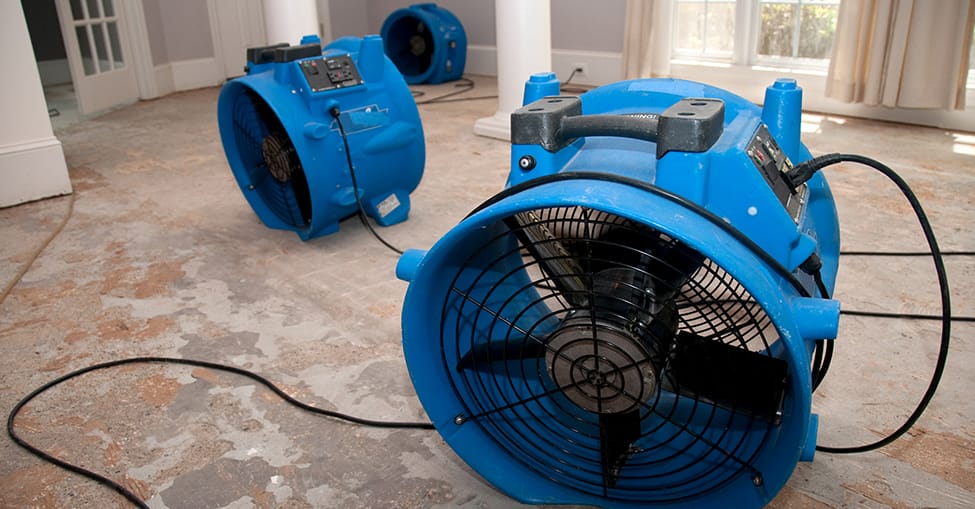 Identifying mould can be difficult for a lot of homeowners
Mould spores are known to encourage and intensify health problems that greatly affect the elderly and the young. Typical symptoms include sneezing, headache, sore throat, rashes, allergic reactions as well as respiratory problems, asthma and more.
If you think you have mould or mildew in your home, contact Steamatic immediately for our professional mould removal and remediation services. 
It can be very difficult to identify mould. Although it has a distinctive smell, after several minutes of exposure we become desensitized to it and don't notice it anymore. In most cases, you will probably only realize that you have mould in your home if you actually see or smell it, or perhaps after you experience one of the physical symptoms described above.
Once you realize the mould or mildew is there, the sooner you take action to have it removed, the better. If you unwittingly disturb or dislodge the mould spores, you could quickly find the problem spreads to other damp areas, meaning more property damage and continuing health problems in the future.
How Steamatic will Eliminate Mould from your Home
Steamatic will take great care to remove both mould and spores and to identify the source of damp or water that has allowed the mould to proliferate in the first place. There is no point in simply removing the mould unless the damp environment is rectified too, or the mould will soon be back with a vengeance.
Mould and mildew removal can be messy but our professionals at Steamatic are trained and experienced in cleaning up any residue that remains after a mould or mildew remediation.
Whether it is a damp crawl space or standing water from a flood that has caused mould and mildew to grow, you can be confident that by contacting Steamatic your mould and mildew issue will become a problem from the past.
See how Steamatic Canada is changing lives
I wanted to let you know what an excellent customer service experience that I had with Ivan Cartagena and his workers. Ivan was extremely professional, communicative and helpful during the whole process (we had flooding in our basement and Steamatic was the company appointed by my insurance company to complete the necessary work). The onsite workers were polite, professional and worked very cleanly and responsibly (our home was always respected and left clean after each time they were onsite). I would not hesitate to recommend Steamatic based on the experience I had.
Mrs. Ferraro - Steamatic West Metro