Post Disaster Restoration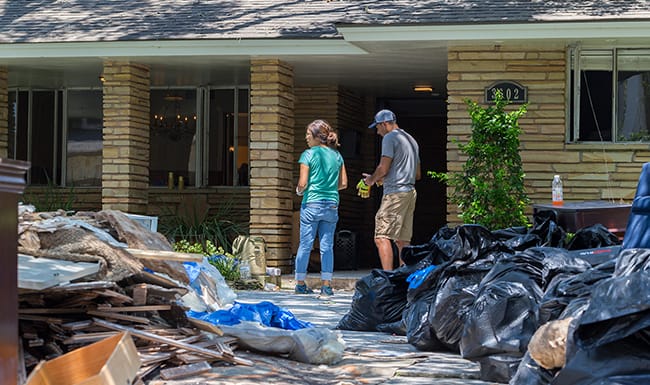 Steamatic post disaster recovery services include a range of restorative services, aimed at getting you, your family, or your business back on its feet again as quickly as possible and with as little disruption as possible.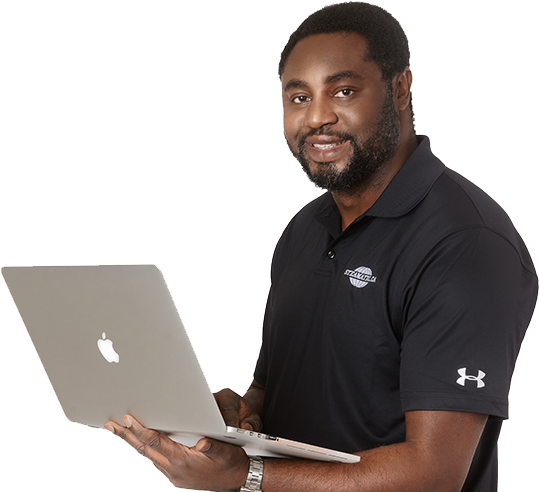 Prevent further damage with post disaster restoration
Post disaster restoration is a complex procedure that first ensures that safety of the premises and its contents before attempting to restore any salvageable items. Another aspect of post disaster restoration is the prevention of further damage that can be caused by water, smoke, and soot among other materials.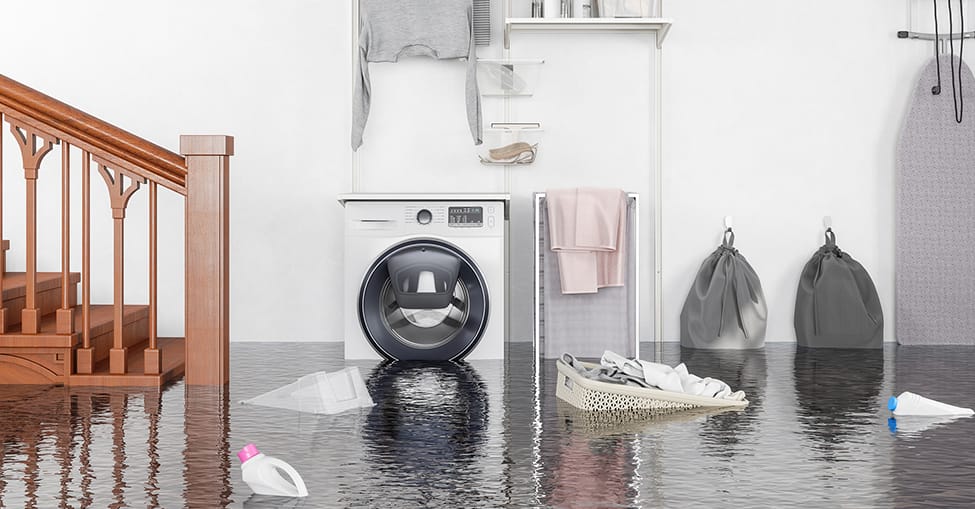 Why you might need post disaster restoration service
Whatever your disaster may be, at Steamatic we know that these calamitous events can have devastating effects on the people involved. Calling us in to help will give you time to recover from the shock while we act quickly and professionally to begin the recovery and cleanup as soon as possible. This will help to minimize any further damage to your items.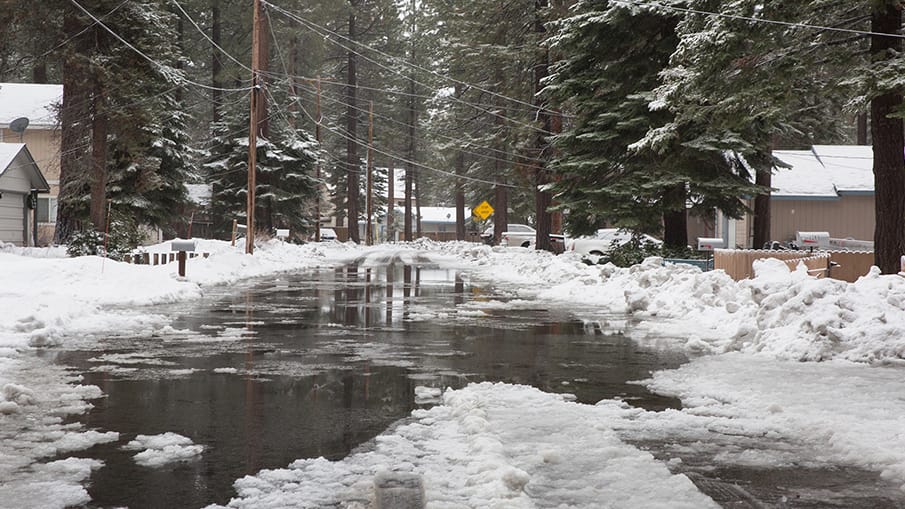 If you have any documents, media or other items that have suffered fire or water damage, or you think may be infected by mould, contact us today. The sooner we take the action, the better the results and the more likely it is that we can restore your data in full.
Contact Steamatic today to discuss your disaster recovery planning needs or, if you have already suffered a disaster within your home, contact us regarding our emergency disaster recovery services so that we can help you on the road to recovery.
See how Steamatic Canada is changing lives
Just a short note to say thank you for your good work at my favorite place in the world. It was much appreciated. Your staff were courteous and helpful at every turn. I have passed my remarks to the insurance company. Being out of my house for 3 months was very frustrating for me at the time and being 85 years old we seniors are not as flexible as we once were. Thanks to all involved.
Mrs Green - Steamatic Outaouais