Heating, ventilating and air conditioning (HVAC) Cleaning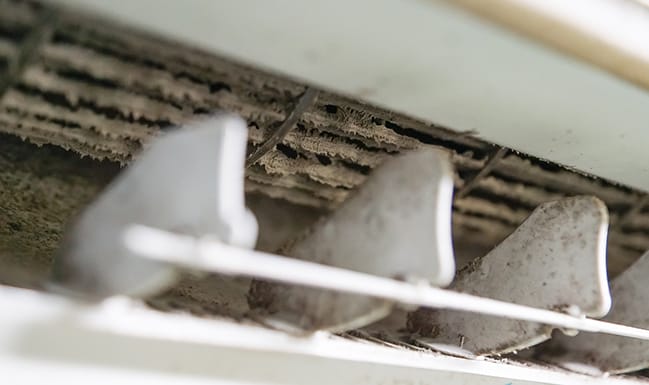 Steamatic's HVAC cleaning services will provide you with a healthy and safe indoor environment and help you to save on energy costs. Keep reading to learn how...
Remove up to 82% of mould, mildew, and other bacteria
HVAC cleaning from Steamatic is an intensive and highly effective treatment that can remove up to 82% of mould, mildew, and other bacteria. Along with air ducts in your home, the HVAC unit is one of the areas where allergens, pollutants, debris, and dust can collect. Once pollutants and debris start to collect they can have a negative impact on the health of you and your family, and they can also cause your HVAC unit to lose performance and become less efficient.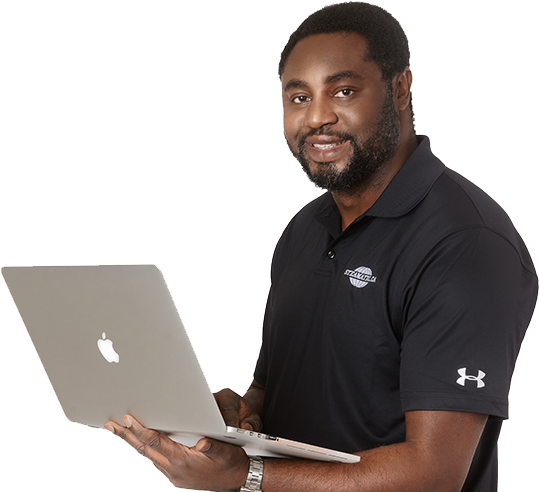 Steamatic's Experience and Expertise
Often, HVAC units are areas that collect lots of dust, pollutants and debris unless properly and regularly cleaned and maintained. Once dust, pollutants and allergens build up in air ducts and vents, your HVAC system will be constantly pumping them out into the air that you breathe and there is a good chance that these areas will become breeding grounds for other viruses, bacteria and allergens too. Not only can this have a major impact on your health and the health of your family and colleagues, but it will also make your HVAC less effective and more expensive to run.
But don't despair – at Steamatic, we have the expertise and equipment to alleviate all of these concerns for you.
Steamatic's HVAC cleaning techniques can help to get rid of both dust and debris as well as up to eighty two percent of mould, mildew, and other bacteria – and works to prevent further growth in the future too.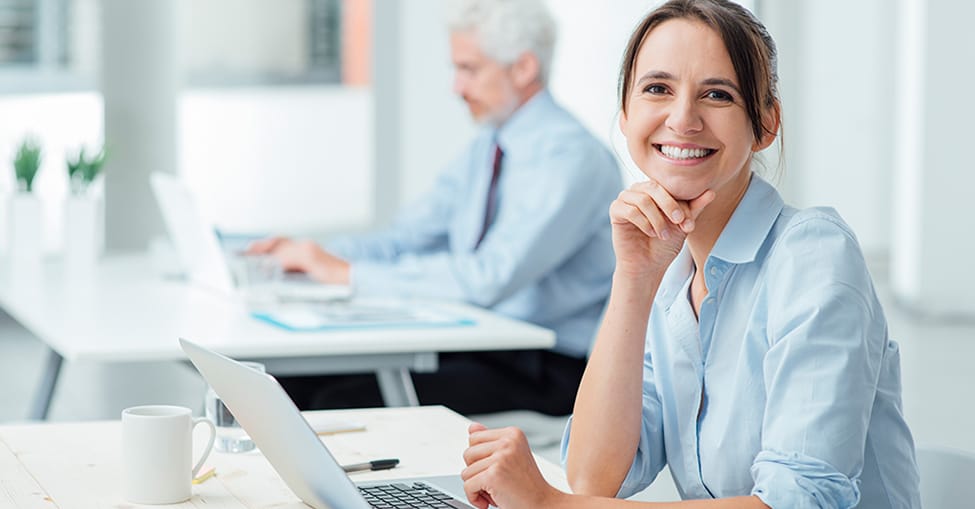 Our Effective 3 Steps Plan
We have an effective and dependable three-step plan that works to loosen and kill the bacteria, viruses and mould spores and then effectively remove them. In particular, our HVAC coil cleaning works to remove bacteria that collect around the heating and cooling coils found inside your system – an area of potential threat that is often overlooked by other HVAC cleaning companies.
Accumulated debris, mould, and mildew in your HVAC ducts and vents reduce the effectiveness of the system too, which means you'll burn more fossil fuels and have elevated heating and cooling bills all year round. Steamatic's HVAC cleaning and maintenance techniques will ensure that you use only the lowest levels of energy to heat and cool your property – which keeps your utility bills down and your carbon footprint to a minimum.
Steamatic – you can be confident that we never perform an HVAC cleaning process before checking your system first to determine if you need our services or not.
See how Steamatic Canada is changing lives
Just a short note to say thank you for your good work at my favorite place in the world. It was much appreciated. Your staff were courteous and helpful at every turn. I have passed my remarks to the insurance company. Being out of my house for 3 months was very frustrating for me at the time and being 85 years old we seniors are not as flexible as we once were. Thanks to all involved.
Mrs Green - Steamatic Outaouais