 Steamatic 's cutting edge equipment, hard surface cleaning techniques and well trained personnel make us one of the most effective and efficient cleaning companies in our industry.
Our hard surface cleaning is the most effective method to clean your floors
Steamatic's professional hard surface cleaning services are the perfect way to restore your floors to look like new!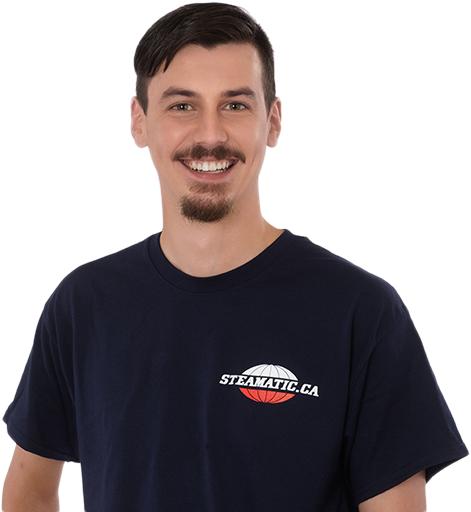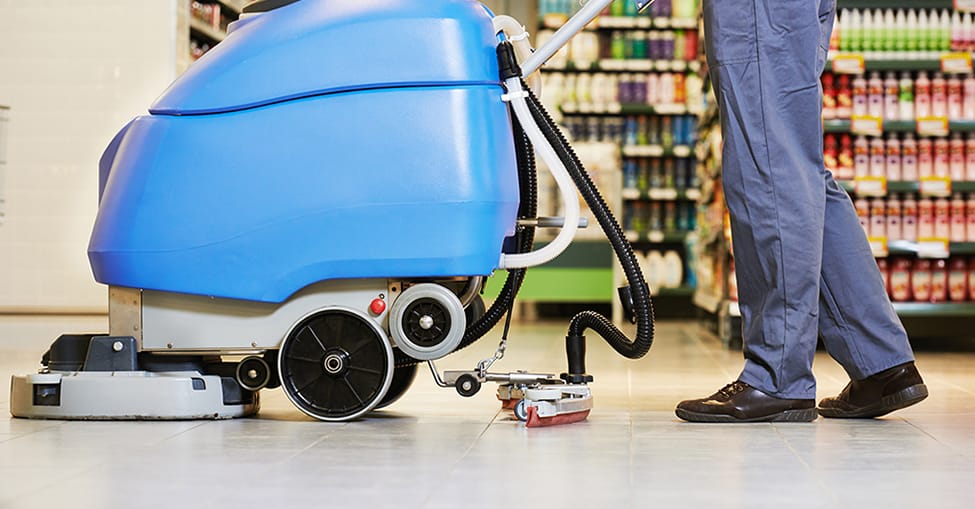 Our hard surface cleaning is the most effective method to clean your floors
Many homes and businesses nowadays have ceramic, porcelain, stone, marble and vinyl tiles installed on their floors, which make beautiful and resistant hard flooring surfaces that are easy for every day cleaning. The problem is that everyday household floor cleaners leaves soap and wax residues that build up over time, leaving your expensive flooring investment looking dull and dingy, particularly in the grouted areas where dirt, grime and cleaning scum seem to collect most.
Even worse, these cleaning residues actually help tracked in dirt to stick even more, compounding the problem each time you walk on the surface, no matter how well you wipe your feet.
Our turbo vacuum cleaners blast the floors with extremely hot water containing an emulsifying agent which rapidly dissolves the dirt and stains and then sucks it quickly back inside leaving the floor almost dry. We repeatedly pass over high traffic areas until all traces of grime and debris are removed.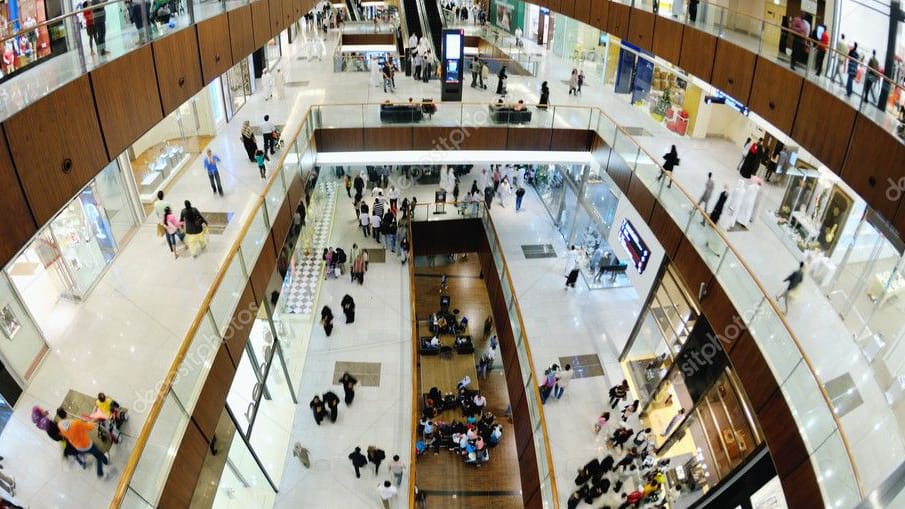 Remove all of the traces of dirt and grime with Steamatic
Our turbo vacuums are specially designed to fit underneath your kick boards and kitchen appliances to reach difficult to access areas that may be overlooked during your day to day cleaning. There are no brushes or mops to scratch your floor or ground the dirt in further. The combined powerful effects of extremely hot water and our state of the art emulsifiers are what dissolve and lift the dirt, even from micro scratches, leaving your floors completely transformed.
You will be amazed at the difference that Steamatic's regular professional hard surface cleaning can make to your home and business floors. The grout will gleam and the tiles lose their dull and dingy look, making your premises look restored and renewed.
For best results it is good to program our professional hard surface clean on a regular basis, perhaps twice a year or more often for floor surfaces that experience heavy foot traffic. Call us today for an estimate and to find out more about this service.
See how Steamatic Canada is changing lives
Many thanks for your service and professionalism. I was very pleased with the quality of work performed. Best Regards.
Mr Currie - Steamatic Outaouais