In our 40 years of operation, Steamatic has continuously searched to find ever more efficient, effective and innovative techniques to clean, renovate and restore a wider range of damaged objects and other materials that have been compromised in some way.
Many potential uses for Dry Ice Cleaning
Dry ice cleaning has repeatedly proven to be one of our best, least messy and most useful and beneficial renovation and remediation cleaning methods in our repertoire.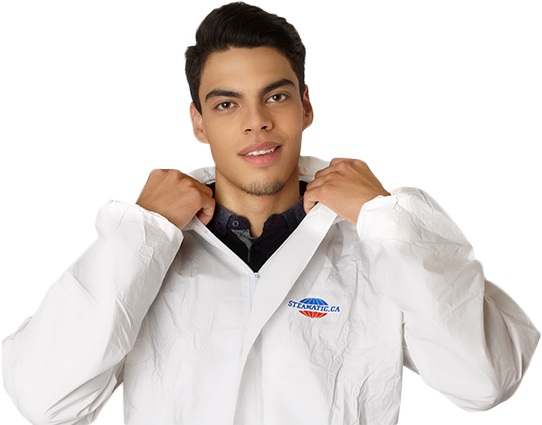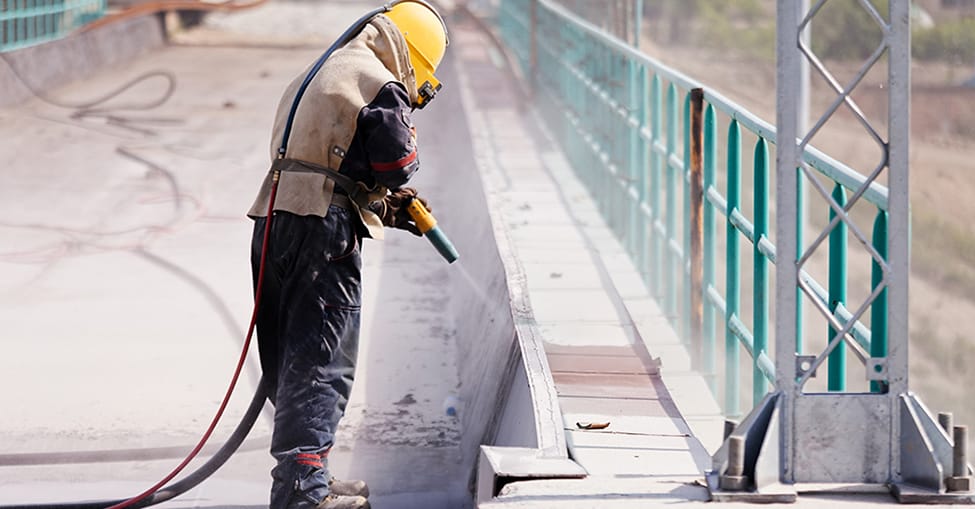 Many potential uses for Dry Ice Cleaning
Dry ice cleaning is one of our most successful innovations and is an excellent adaptable method of cleaning anything that should not be exposed to water, as well as very fragile and/or soft surfaces, and dirty or even highly corroded industrial equipment. It is ideal for residential, commercial and industrial clients.
In this method, we blast dry ice crystals on to the surface to be cleaned. The impact of the crystals causes the contaminant to be removed but since the crystals vaporize into gas almost immediately, there is no messy wet residue to clean up, or lingering unpleasant odors. This makes dry ice blasting a particularly effective method to clean industrial machinery because surfaces dry almost immediately so there is no need to shut down production for long.
Homeowners also find it is an excellent method for remediating and removing mould and mildew from many surfaces.
It will also blast paint from walls, iron, steel and aluminum surfaces without damaging them, separate oils, and is strong enough to remove grease from cements, and even graffiti. Dry ice blasting can even be used on electronic and electrical equipment without problem since there is so little condensation that the likelihood of short-circuits is practically zero.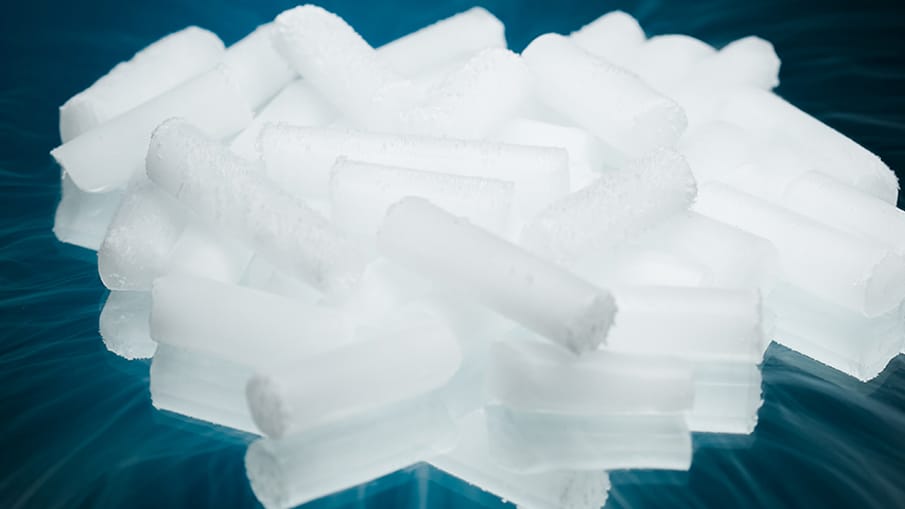 Dry Ice Cleaning by Highly Trained Technicians
Steamatic's highly trained technicians have been called in on many occasions with requests to try our dry ice blasting cleaning services where other techniques have failed. We are very experienced in what we do and have the skills to tackle just about any type of cleaning job. We know that in business time is money so we aim to have your equipment up and producing as soon as possible.
The effectiveness of the dry ice cleaning process, as well as its sensitive clean-up abilities and minimum downtown is why this technique has proved so popular.
Call Steamatic today to speak to our representatives about our prices for dry ice blasting and cleaning services and to see if this methodology is right for you and your projects.
See how Steamatic Canada is changing lives
I would like to congratulate Jonathan for his exceptional customer service. Jonathan made my renovations experience a most enjoyable one. He is knowledgeable and trustworthy plus ensures great business relations. His personality, strong communication skills and client focus is why I will use Steamatic again if need be. His working habits show that he loves his job and understands the customer's needs. Jonathan is patient and kind and takes the time to put the customer first with a smile and thank you. Bravo!
Mr. Ehrlick - Steamatic Vaudreuil-Salaberry