Pavement And Car Park Cleaning
Steamatic is a leading provider of specialist car park and pavement cleaning services. Using a range of machinery and skilled workers we can accommodate general maintenance cleaning as well as spillage cleanups and a stringent clean to keep any concrete area looking its best.
Multiple Pavement Cleaning techniques by Steamatic
As well as mechanical scrubbers or mechanical brooms and pressure washers, we can also use dry ice or soda blasting in order to beat particularly nasty stains. We can even remove graffiti or spray paint while helping overcome the detrimental effect that the elements can have on pavements, car parks, and other hard concrete services.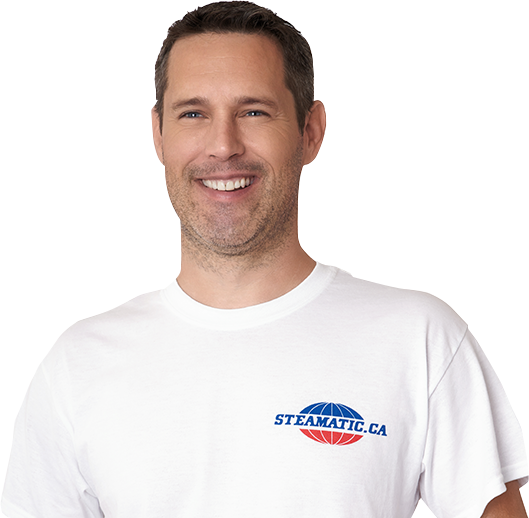 More than just pressure washing service
The car park and the pavement outside a building or complex are usually the first impression that a person will see. Concentrating some of your effort on keeping them clean and safe, therefore, is not only a good way to protect yourself from liability claims but can also help to generate the best possible first impression of your company, your neighbourhood or your building.
Steamatic offers more than a simple pressure washing service, and are always willing to answer any questions and discuss your cleaning needs. With mechanical brooms and ride on sweepers as well as a variety of blast cleaning services available, you can contact us to discuss your needs and receive helpful and friendly advice as well as a no obligation price.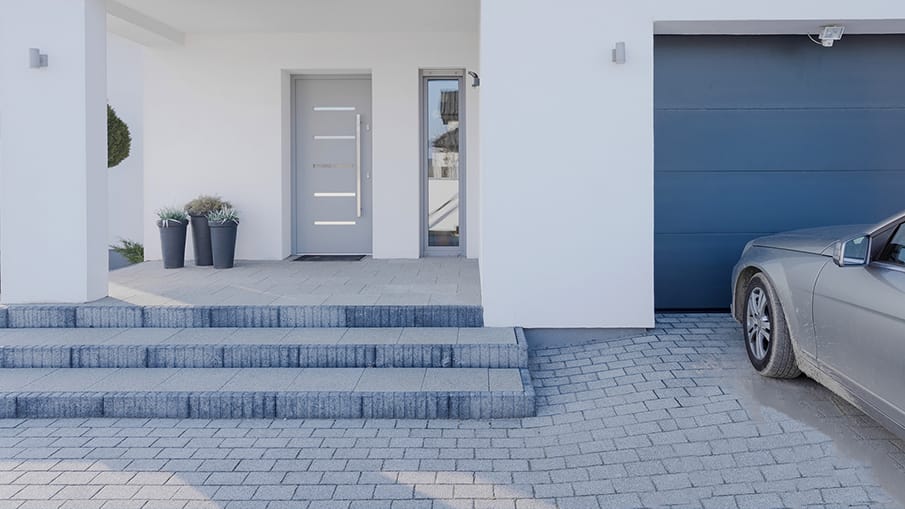 Considering pavement cleaning service for your company?
Whether you're a facility or building manager or are charged with the care and maintenance of local amenities, appearance is important. Good looking pavements and spotless car park surfaces help to present the best look to residents, visitors, and anybody else that you might need to impress. Another important consideration when caring for these surfaces is the health and safety of those that use them.
Spillages and damage to the surface can lead to potentially hazardous conditions and accidents may lead to costly liability claims. By calling on Steamatic's car park and pavement washing services you can enjoy great looking results with pressure washing prices that work out far less than the manual cleaning of the surfaces would. What's more, you'll enjoy better results and in a shorter space of time.
See how Steamatic Canada is changing lives
Many thanks for your service and professionalism. I was very pleased with the quality of work performed. Best Regards.
Mr Currie - Steamatic Outaouais