Light And Diffuser Cleaning Steamatic light and diffuser cleaning services uses a safe, and highly effective dry cloth cleaning technique that removes dust, dirt, and other debris. This keeps lights in good order, maintaining good energy efficiency, reducing glare and shadows, and reducing the need to purchase new lighting equipment.
Effective light and diffuser cleaning service by Steamatic
Reflective fluorescent lighting has many applications in offices, business premises, and industrial units. The addition of a diffuser as well as the powerful light itself offers a steady and uniform spread of light while requiring minimal energy usage. Unfortunately, though, they can gather dust and become dirty if not maintained regularly.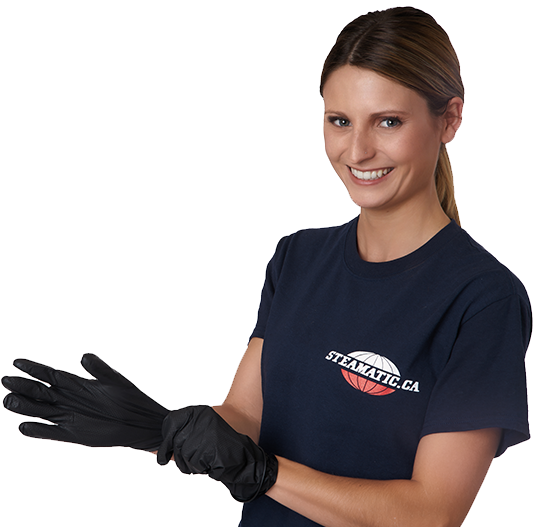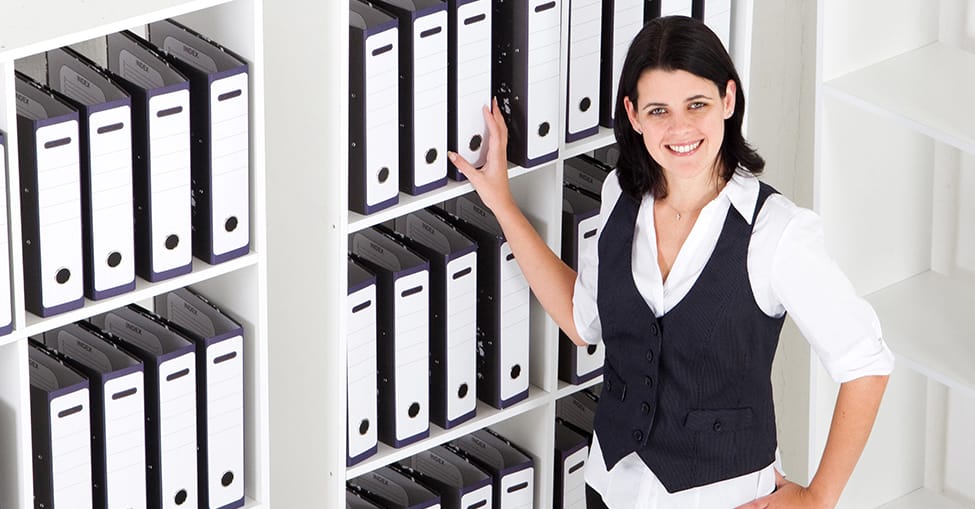 Regular light and diffuser cleaning can save your business money
Clean lights offer the best possible light output, which means fewer lighting units are required. Not only does this mean reduced costs involved in the initial purchase and subsequent replacement of parts but it also means energy costs can be reduced and minimised. In the modern environment, energy costs have become an increased concern for most businesses and enterprises and light and diffuser care can help minimise this concern for your business.
Clean, well maintained lights also offer the best possible working conditions.
Not only is light output maximised but the removal of dirt and other material means that the light that is produced is uniform and "clean". Shadows and glare are both reduced through regular and effective cleaning. You should also consider light and diffuser cleaning to be an integral facet in an office or building refurbishment; a time when lights and other office equipment can become especially dirty.
Improve energy bills and working conditions with regular lights cleaning
At Steamatic we believe the best approach is a regular maintenance program to help ensure that your fluorescent lights retain the same high level of quality throughout their life. Annual cleaning will not only reduce your energy bills and improve the lighting and working conditions in the office or other space, but will help ensure that your lights, diffusers, and other critical components will last longer and continue to perform to their best ability.
You may also consider having your lights and diffusers cleaned if you notice impairment in the quality of lighting they offer or as part of a refurbishment or redecoration plan.
Contact Steamatic today to discuss our light and diffuser cleaning services as well as our extensive range of commercial and business specialist cleaning services.
See how Steamatic Canada is changing lives
Judy and I were very impressed by Donna and Dave and the other staff at Steamatic and with the subcontractors they arranged to do the work. Everything was done professionally to quality standards and with minimum disruption. The repairs are now all complete. Overall, Judy and I appreciate the prompt and trouble-free way in which the claim has been handled and are very satisfied with the resulting repairs. Thank you for your consideration in helping us get through a stressful situation. Best Regards,
Peter - Steamatic Avalon