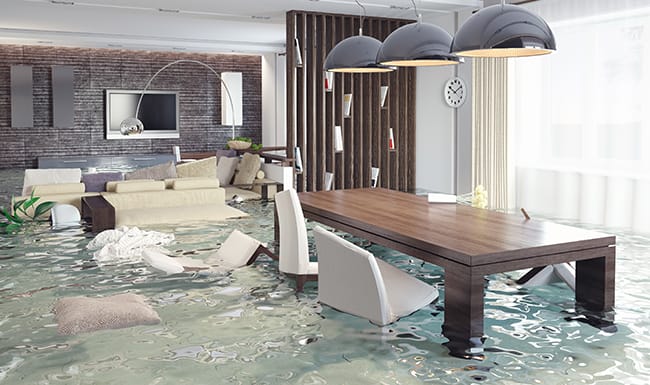 Steamatic employs a number of water damage restoration methods in order to help you, your family, or your business recover as fully as possible following water damage.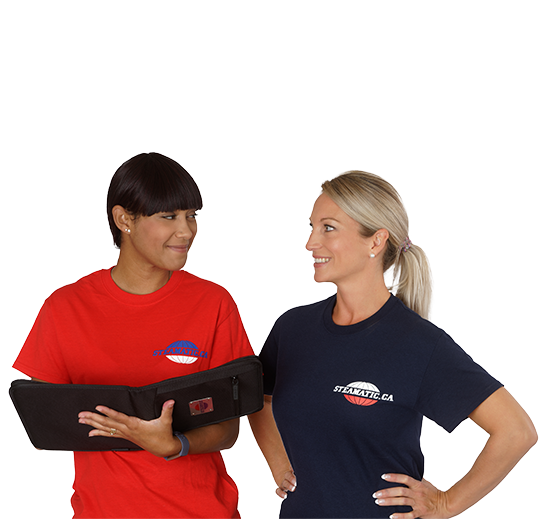 Steamatic are experts in Water Damage Restoration
The results of water damage can be emotionally devastating, regardless of how they occured. Not only can it lead to damage of the building you live in but it could spell disaster for electrical equipment, furniture, and documents and media around the home.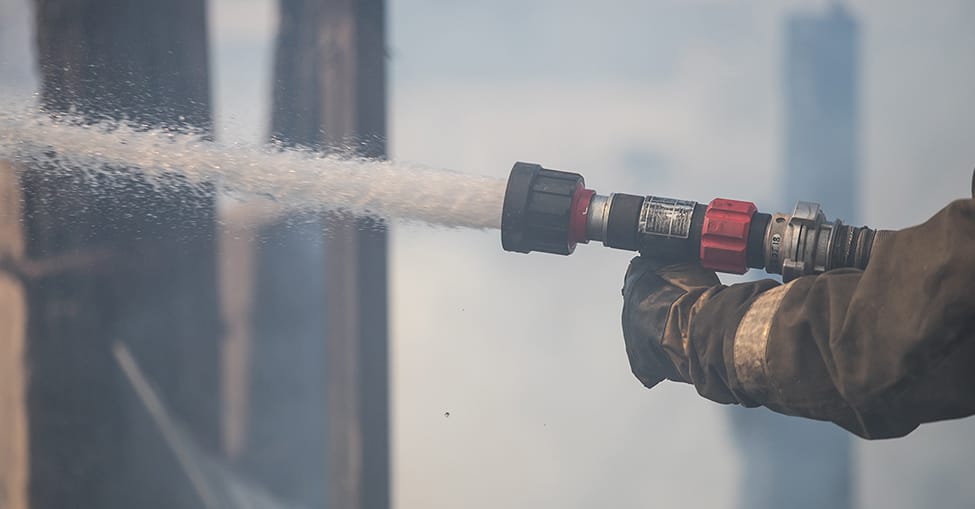 Steamatic: One of the World's Great Water Damage Restoration Companies
Water damage occurs for a variety of reasons including floods due to adverse weather, cracked pipes or other sources of water unexpectedly leaking in and around your home or business property.
Alternatively, your water damage may have been inadvertently caused by firefighters who used water hoses to put out a fire in their efforts to prevent total loss of all your belongings.
Whatever the cause, when water damage occurs the results can be truly devastating. Not only can water devastate the structure of a residential or commercial property but it can be immensely disastrous for furnishings, electronics and more fragile paper items too.
You can count on Steamatic for the best in water damage restoration services – we are a reputable and dependable water removal and restoration company, with a proven track record and years of collective experience the world over.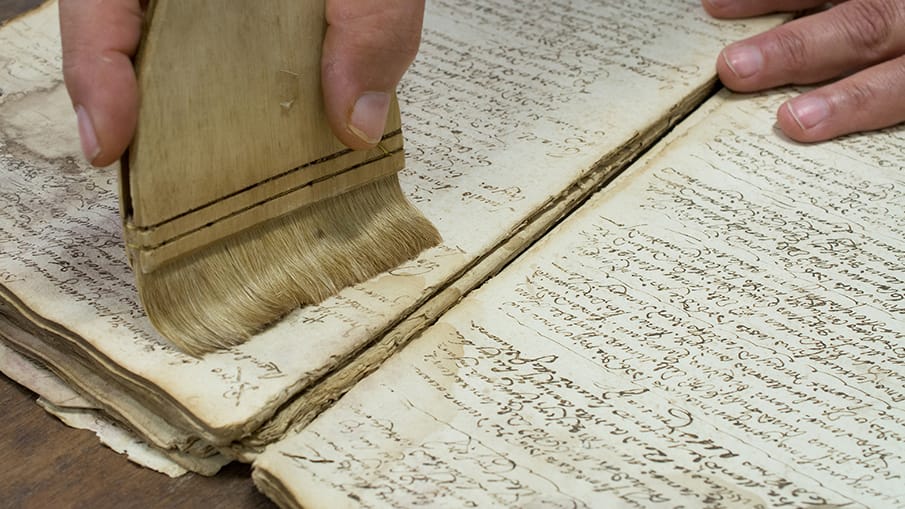 Steamatic has been assisting residents and property owners with water damage restoration services for more than fifty years.
Water damage is particularly serious and costly for business owners who likely have a vast reservoir of papers, documents as well as other media stored in their buildings. It can also have a terrible impact on your photographs, books , pictures, sheet music, and other personal items that you keep in your home.
The up side is that even sodden paper items don't necessarily have to be thrown away when they come into unexpected contact with water, and Steamatic may even be able to recover and restore the majority of your paper documents so long as we get to them in time.
Our preferred recuperation method is to freeze everything that gets wet.  The water is solidified, and the items are then gently heated from frozen, one by one.  This method evaporates the water before it can cause mould, mildew or can further deteriorate your papers. This is a highly successful technique and allows us to recuperate far more than you would think.  But the secret is to call us as soon as you can – if possible within 24 hours – so that we can begin cleaning up water damage before other secondary problems start to set in.
Electronics, furnishings and other goods rarely suffer water damage to the same extent as paper items. But in any case, Steamatic's innovative technique of freeze drying also gives us time to carefully consider the most appropriate solutions to recovering and restoring these and other household and office items so that you can make a fast and complete recovery.
See how Steamatic Canada is changing lives
The workers Luc, Tommy, David and Maxime were polite, helpful and efficient and the work well done.
Mrs Laursen - Steamatic Vaudreuil-Salaberry