 Steamatic offers a professional fire damage restoration service helps ensure the removal of water, smoke, soot, and other damaging toxins and materials from the property. We also offer emergency services, so that the cleanup procedure can begin as soon as needed.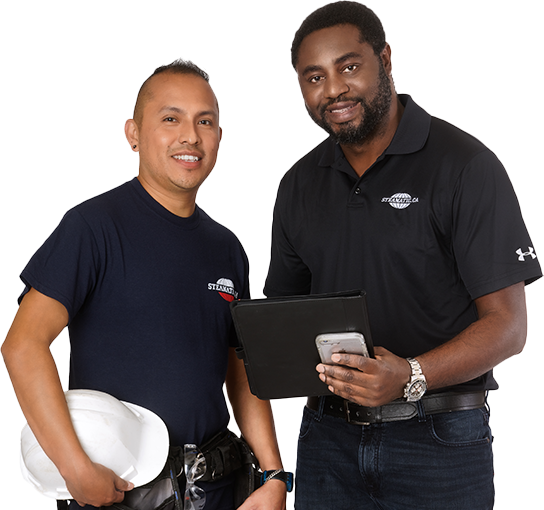 A professional fire damage restoration service
Even the smallest fires can have a massive impact on a home or office. While the fire itself is obviously very damaging, equally damaging is the smoke, soot, water and other materials used to extinguish the fire.
1

Call your Insurance
After the damage as been properly handeled by firemans and you are in a safe place, you should always get in touch with your insurance.
2
We will evaluate the damages
Based on your insurance damage expert and policy covering, we will evaluate the work that needs to be done and send it to your insurance.
3

We will clean, repair and re-build
Steamatic will then take care of cleaning and making sure your items, home or business are clear of any toxic chemicals.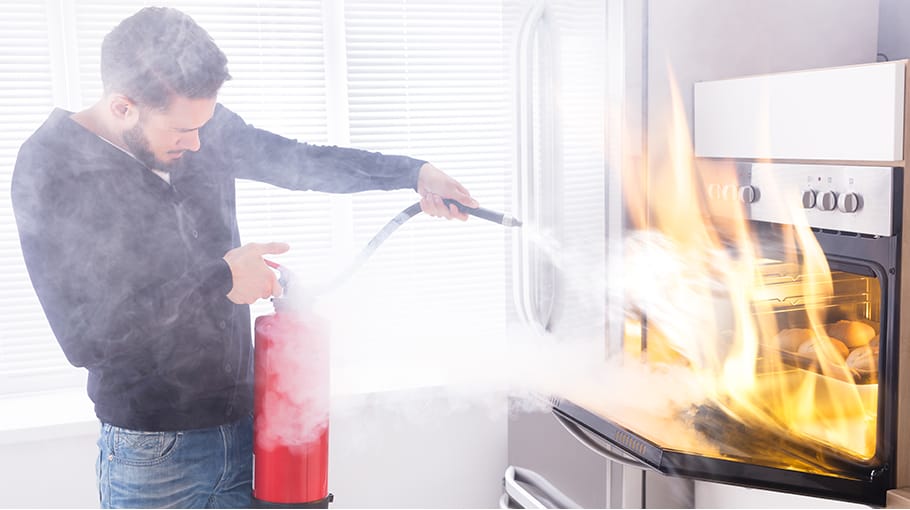 Steamatic helps you through the entire process of Fire Restoration
A small fire can have a big impact on a home or commercial property. Not only does the fire itself cause massive damage, but the smoke, soot, water and other materials used for extinguishing the fire can also wreak havoc.
For example, even once the smoke has been extracted, you may find you have further damage due to the corrosive chloride smoke residue that is left behind. This can be especially damaging to electronic components. However, if you contact us in good time, Steamatic has the equipment and methodology to carefully remove this smoke residue and soot and so may be able to prolong the life of your electrical goods.
Smoke and soot are not the only harmful by-products of a fire. You, or the emergency services that you called for help to extinguish the flames, may have used fire fighting materials that could have further damaged your property. Water that's left behind in combination with soot and chemicals from the fire needs to be drained completely away or else mould and mildew can start forming and cause further problems.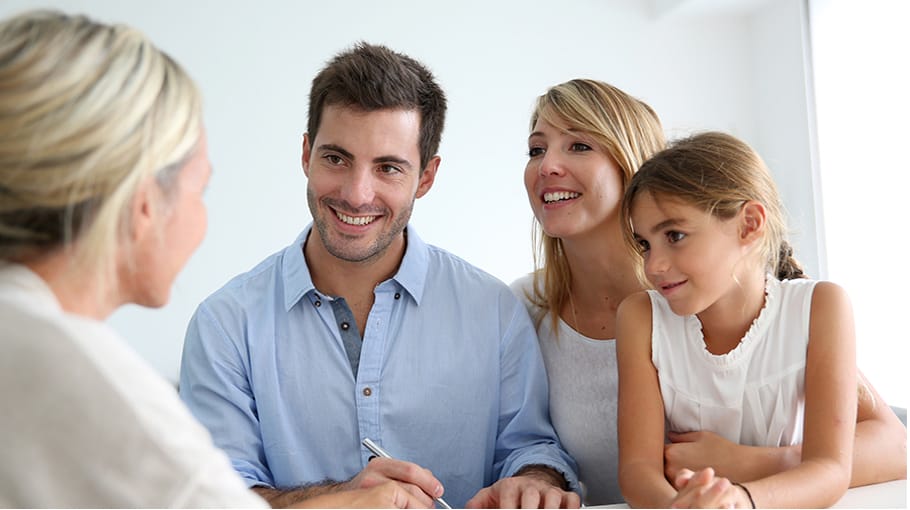 Serving families across Canada
Now operating franchises across Canada, Steamatic is one of the longest serving, most experienced and best respected of all fire restoration companies.
We offer professional, dependable and efficient fire restoration services that help to ensure the removal of water, smoke, soot and other chemicals from your property. After performing a full assessment of the damage, Steamatic professionals will work to perform complete carpet, furniture, ceiling, wall and other clean-ups, as needed.
We can helped property owners arrange storage solutions, too, and implement odour control, duct cleaning or general decontamination services so that you can quickly pick up the pieces and rebuild your lives.
See how Steamatic Canada is changing lives
I wanted to let you know what an excellent customer service experience that I had with Ivan Cartagena and his workers. Ivan was extremely professional, communicative and helpful during the whole process (we had flooding in our basement and Steamatic was the company appointed by my insurance company to complete the necessary work). The onsite workers were polite, professional and worked very cleanly and responsibly (our home was always respected and left clean after each time they were onsite). I would not hesitate to recommend Steamatic based on the experience I had.
Mrs. Ferraro - Steamatic West Metro