Experts available 24 hours a day
Steamatic Canada operates 24 hours a day, seven days a week. An experienced officer is always available to respond to emergency calls from anywhere in Canada.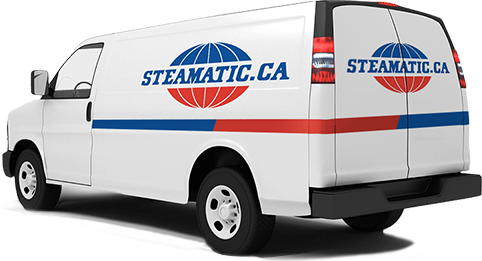 Our Canadian franchises to serve you better!
There is no more content to display
Use the form below to reach Steamatic Canada by email.
Use the phone number for an emergency.

1 888 632-4268
More than 40 years of experience
We act fast and we are efficient
Approved by Insurers across Canada
Accreditation and continued formation