What's your next challenge
JOIN THE STEAMTEAM!!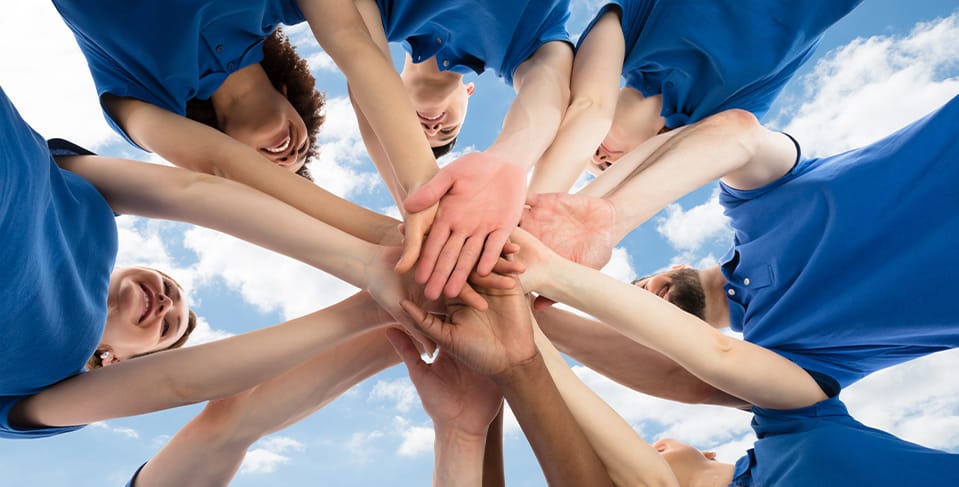 Steamatic changes lives
Rewarding work that helps people, that's what our company offers.
Live life to the fullest
Our ever-expanding company offers a diversity of tasks, a rewarding work environment and a rewarding management style. We favour the autonomy of action of our personnel, and value initiative and entrepreneurship.
Benefits
Opportunities for advancement
Insurance programs
Flexible
schedule
I'm looking for a challenge in my area
There is no more content to display