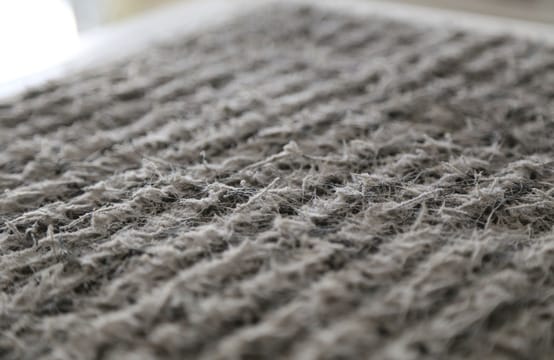 4 Beneficial Reasons to Clean Your HVAC System
Cleaning your HVAC system can benefit you in more ways than one. It improves your air quality, keeps money in your pocket, improves allergy symptoms and more. Read this article to learn more about the benefits of an HVAC cleaning.
What is HVAC cleaning?
HVAC cleaning is an intensive and highly effective treatment that can remove over 80% of mold, mildew, and other contaminants from your home. The HVAC unit in your home is where allergens, pollutants, debris, and dust can collect. The build-up of these bacterias can cause you and your family health problems and cause your HVAC system to become much less efficient.
The 3 step plan:
With Steamatic you will find the most effective and dependable three-step plan that works to loosen and kill the bacteria, viruses and mold spores and then effectively removes them.
Step 1: Determine if there is actually a need to clean the system or not.
Step 2: Figure out how much dirt and debris is in the system
Step 3: Determine weather you can clean it yourself or if it is so bad that it needs professional attention
Air Quality
Indoor air quality is one concern that property owners have when investigating their air conditioning system. Although, dirty ducts do not necessarily mean harmful air they may contribute to serious problems for people with respiratory health conditions, autoimmune disorders or environmental allergies.
Energy Savings
HVAC systems are expensive and use up a significant amount of energy. If your HVAC system is clean, it doesn't have to work as hard to maintain the desired temperature. As a result, less energy is consumed and more money is saved!
System Durability
It is important as a homeowner to maintain a proper maintenance routine. Replacement parts and labor for heating and cooling systems are very expensive and total replacements cost an enormous amount of money as well.
Allergies and Odors
Air Duct cleaning is often required to provide a healthy environment for allergy sufferers. By cleaning your HVAC system you will significantly reduce the amount of allergens in the home or workplace.
Here are some do-it-yourself, cost- cutting, energy-saving HVAC tips that provide long term efficiency.
Change the A/C filters once a month, clean filters cause less wear and tear on the equipment.
Perform a visual inspection to ensure they are not leaking.
Replace or install stripping around doors to ensure air doesn't escape
Make sure your home is well insulated
Regulate the temperature throughout the day
Keep windows and doors closed when the A/C is on
Use ceiling fans to circulate air throughout the house
Another issue is the musty odor that dirty HVAC systems leave in your home. Dust, mold or mildew may be present in your HVAC system if this is an issue. Proper sanitizing and deodorizing can eliminate the smell within the system that is flowing through the air.
How does the process work?
During the cleaning process the HVAC system is placed under continuous negative pressure (with a vacuum) to prevent the spread of contaminants. Negative pressure allows fine particles to be removed from the system as they become airborne and harmful to people's health. The negative pressure also serves to extract the loosened contaminants, which are then collected and removed from your home.
With Steamatic you can be confident that we never perform an HVAC cleaning process before checking your system first to ensure that the service is required or not.