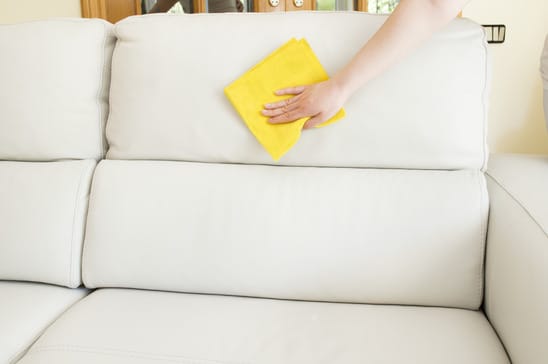 The Importance of Upholstery Upkeep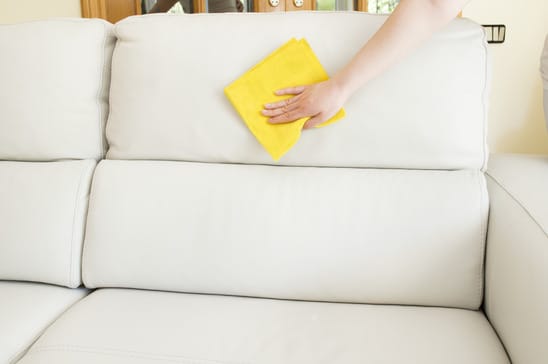 The Importance of Upholstery Upkeep
1. Appearance – Keeping up the appearance of the home and office is the main motivation for people seeking professional cleanings. Investing your time or money in regular cleanings will stop dirt and grime from accumulating, keeping your furniture looking better and improving its lifespan. This can be important to those who frequently entertain socially, and is critical at the office to maintain a look of professionalism at all times.
2. Family or employee health – Mold, fleas, bacteria, and allergens make themselves at home in the fibers of your upholstery, and are largely unaffected by vacuuming. These pathogens can accumulate to dangerous levels where they can pose health risks to family, friends, and employees, and also emit unpleasant odours.
3. Air quality – Bad air quality can cause a variety of respiratory problems, and bacteria-laden upholstery is a serious contributor to subpar air quality. Consider that each time a family member or employee plops into their chairs, gusts of low-quality air are being expelled from the upholstery.
Suggestions for upholstery cleaning

A variety of professional furniture and drapery cleaning services are available. Steamatic agents combine hot water and emulsifying agents to eliminate bacteria, or alternately can employ a Lambrite dry-cleaning technique to drapes.