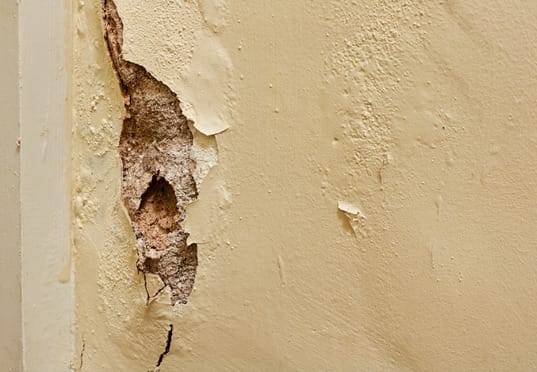 Stop Mold with Steamatic: Six Signs of Mold Exposure
Unfortunately, it is nearly impossible to mold-proof your home. Mold grows easily, and feeds on fundamental elements, so it is hard to eliminate entirely, unless you want to ban water from your home.
Though you cannot mold-proof your home, you can certainly increase its mold-resistance. Steamatic recommends checking all plumbing fixtures and window sills, as well as the areas around heating, kitchen, and bathroom appliances. Furthermore, a thorough inspection of the basement, drywall, and ceilings should be done, looking for any damp spots. If you suspect that you have mold in your home, contact Steamatic's mold and mildew remediation department today. Don't wait until it is too late; if you or your loved ones display any of the following signs, you could be experiencing early symptoms of toxic mold exposure:
Nasal and sinus irritation, including stuffed, runny, and excessively-dry nose.
Eye irritation, including itchiness, redness, or excessive watering.
Respiratory issues of any kind, including wheezing, strained breathing, and tightness in the chest.
Chronic or acute coughing fits.
Throat irritation of any kind, especially in the morning.
Frequent sneezing or sneezing fits.