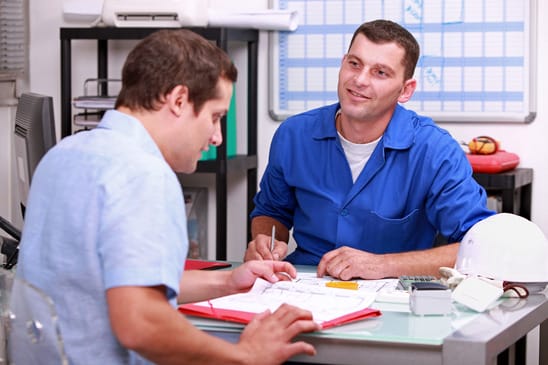 Sidestepping Common Home Restoration Mistakes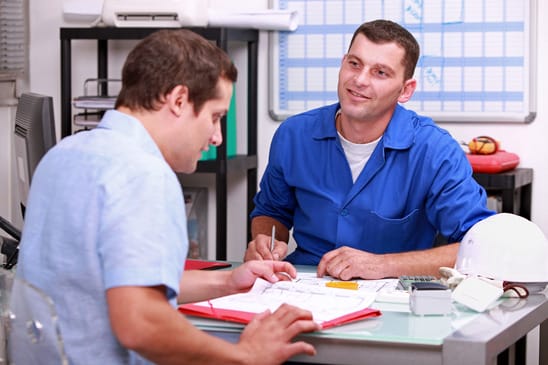 Sidestepping Common Home Restoration Mistakes
1. Moving forward without a plan
The investment required during the planning phase often feels like a wasted portion of the budget. Intoxicated by visions of additions and a finished product, amateur renovators often see little value in plotting out existing features and conditions on paper. However, as the old idiom goes, an ounce of prevention is worth a pound of cure. Tradespeople often approach a job with an eye for the path of least resistance, and are not responsible for considering their works' impact on the project as a whole. Without plans directing installation teams, you are leaving everything to chance. An errant HVAC worker may plop their air-handling system in the middle of an unfinished room whose space you had intended to use.
2. Mishandling hazardous materials
Asbestos and lead paint are two common materials encountered during restorations that put health and the environment at risk. Though their use has been discontinued in contemporary builds, they continue to be present in many older homes, particularly those targeted for restoration work.
Asbestos is found in mastic pastes, insulation, and tapes produced in the 1950s. These products remained in circulation for over three decades, and were later found to cause scarring of lung tissues that often leads to lung cancer.
Lead paint was used heavily in home construction from the 1880s to 1920s. Lead poisoning can cause a myriad of gastrointestinal issues and neurological issues.
In both cases, the best and safest method of disposal requires encapsulation to prevent any spreading of contaminants.
3. Neglecting leakage
Dripping faucets and rusty pipes get plenty of attention as homeowners have become justifiably worried about mould. Air leakage is often dismissed because it poses no real physical threat. However, neglecting to handle air leaks can seriously impact your home's energy efficiency, with most professionals able to improve efficiency by 50-75%. Many professionals will use blower-door tests involving high-powered fans to depressurize a home and pinpoint leakages, which can then be treated using closed-cell spray foams.