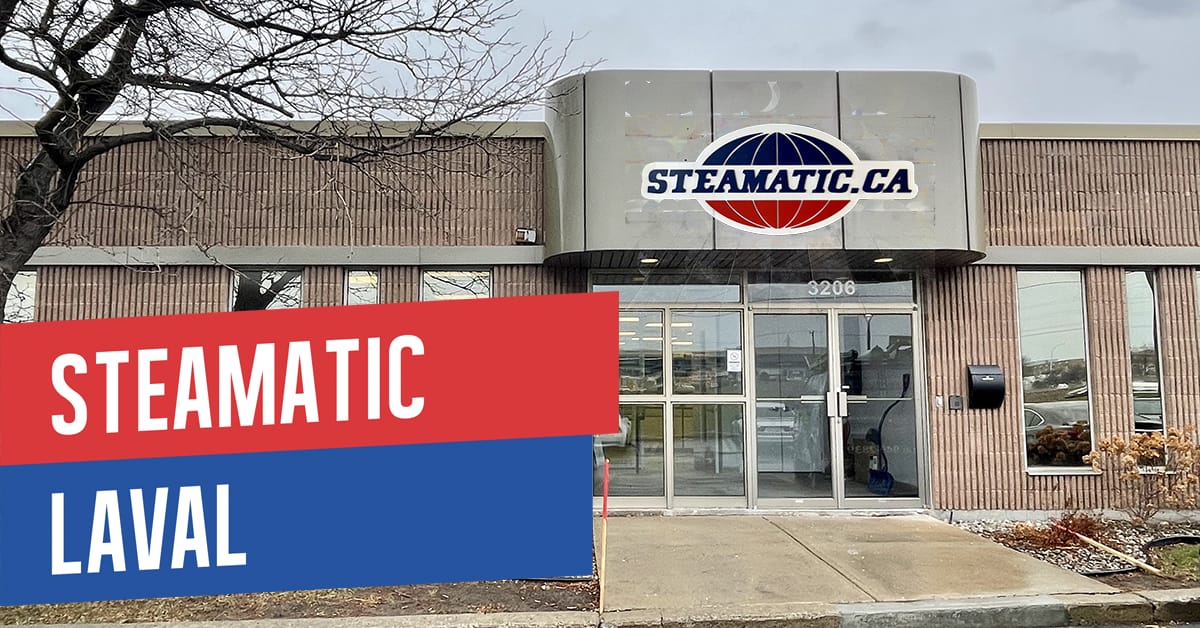 STEAMATIC CANADA INTRODUCES ITS VERY FIRST SEMI-CORPORATE FRANCHISE WITH STEAMATIC LAVAL
In order to pursue its goal of building an even stronger, more efficient and innovative network, Ms. Nancy Raymond, President of Steamatic Canada, is proud to announce the opening of the network's first semi-corporate franchise in Laval, with Mr. Eric Demers as an associate.
Located at 3206 Autoroute 440 West, in the heart of the Laval territory, Steamatic Laval will be the very first franchise of the Steamatic network to be managed in collaboration with the network's head office, established in Gatineau. With a new administration at its head and a new corporate vision, Steamatic Laval will offer both individuals and businesses all the emergency and post-disaster restoration services, not to mention cleaning services that already make Steamatic the undisputed choice of the industry.
"I am very proud to have Mr. Eric Demers as my very first business partner in my corporate career. I have great confidence in his management abilities, and I have no doubt that Steamatic Laval will quickly become a top performer within the industry," said Ms. Raymond.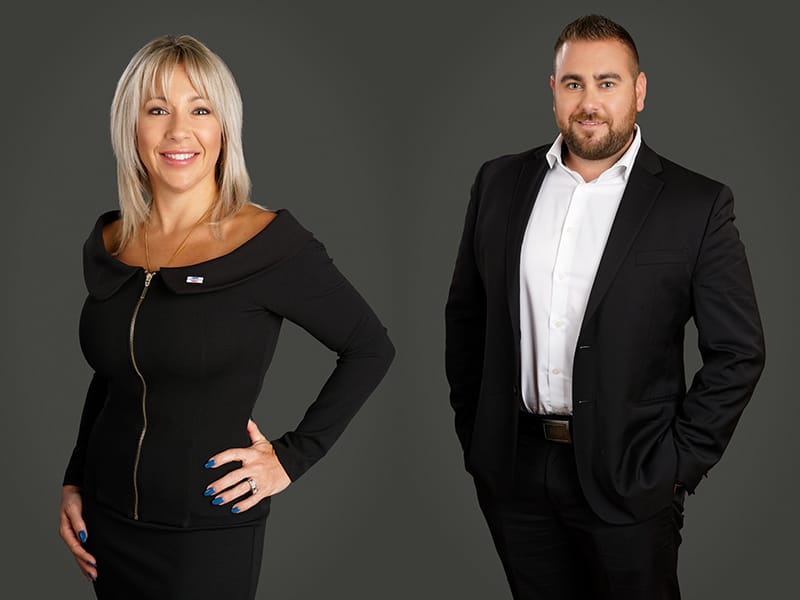 Mr. Demers will not be in uncharted territory with Steamatic Laval since he has been managing Steamatic Lanaudière, located in Terrebonne, for the past few years. His teams are therefore already very familiar with the Laval territory and will only continue to offer the exceptional service for which the Steamatic network is renowned.
"The city of Laval is the third most populated in Quebec and I am very excited to be taking this major challenge with my team. I would like to thank Nancy Raymond for trusting me and allowing me to become her partner in this new adventure," added Mr. Demers.
Officially in business since December 1st, you can reach Steamatic Laval's staff 24 hours a day, 365 days a year at 450-255-0192 or by email at info.laval@steamatic.ca.
About Steamatic Canada
Steamatic Canada is a franchise network in the disaster restoration industry that has been in operation for over 50 years. We are committed to offer an exceptional, quality service by implementing best practices to not only meet, but to exceed the industry standards, and help to minimize the stressful impact that these situations have on our clients. Our respect, devotion, rigour, team spirit and community involvement values are what makes us the undisputed choice of property restoration. We offer 24/7 full-service restoration from mitigation to rebuild and specialty cleaning.