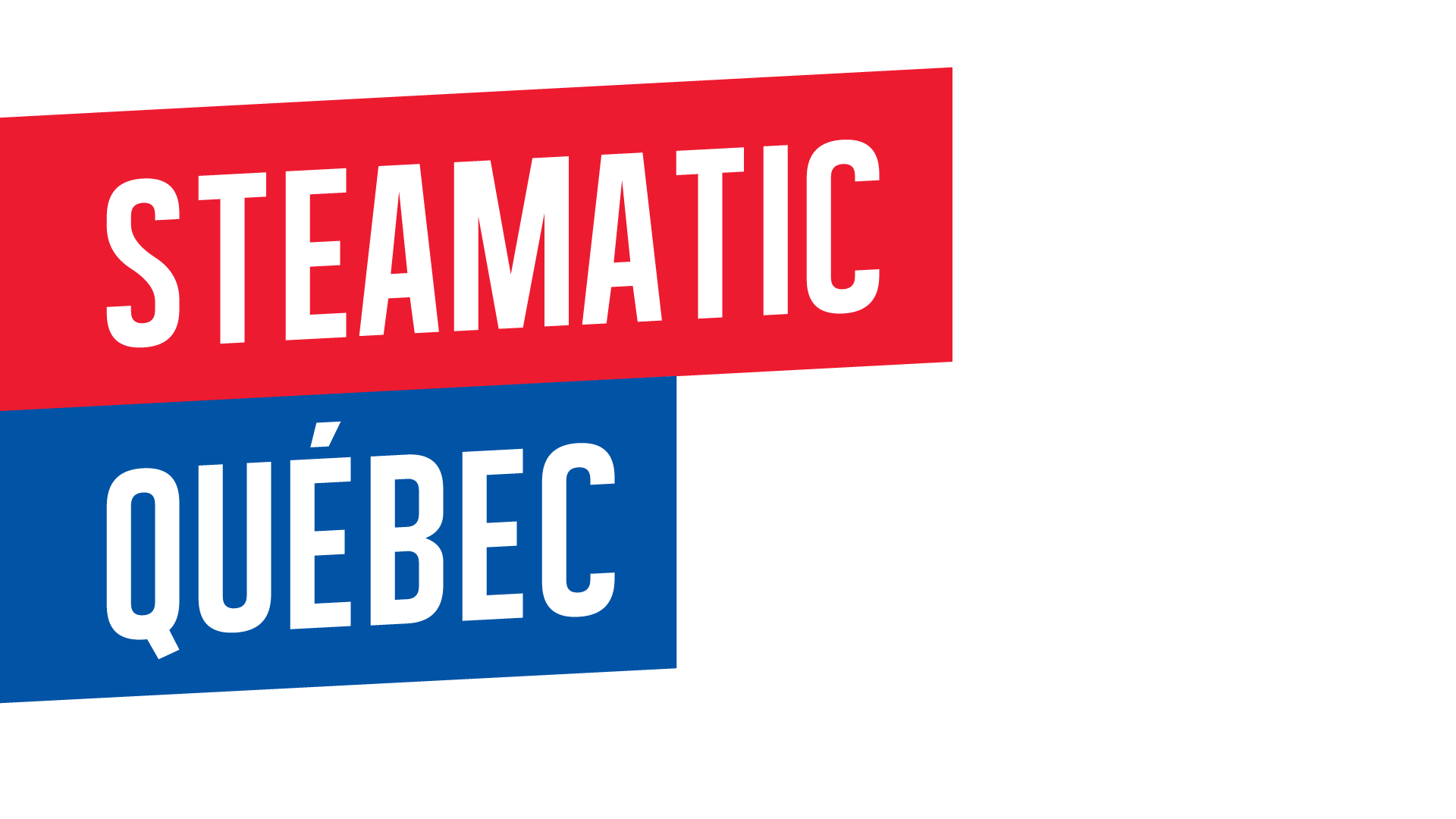 STEAMATIC CANADA ANNOUNCES THE ACQUISITION OF ITS NEWEST CORPORATE FRANCHISE IN THE NATIONAL CAPITAL REGION, QUEBEC CITY
Nancy Raymond, CEO of Steamatic Canada is proud to announce the acquisition of Steamatic Quebec. As of November 1st, Steamatic Quebec will be added to the number of Steamatic Canada corporate franchises.
The company has been established for more than 30 years and is well respected in the Quebec City area, thanks to its dedicated team that is committed to customer satisfaction. The acquisition of this new franchise is intended to increase our market share in the National Capital Region while ensuring the implementation of standards and business processes that guarantee continuity in the standardization of the network and the sharing of best practices.
It is with pride and a touch of sadness that Nancy and Martin Morissette have decided to sell the branch to Nancy Raymond.
"After more than 12 years as owners of the Quebec City franchise, many challenges overcome, as well as many changes over the past few years, the time had come for us to pass the torch.  However, it was crucial that it be to someone who cares about the development of the company and the employees, whom we are so proud of. So, it is with a sense of accomplishment that we are handing over the reins to the best possible person: Canadian Franchisor, Nancy Raymond.
We are returning to our roots and remaining part of the great Steamatic team as franchisees for Beauce and L'Amiante."
''It was only natural for us to convert the Quebec City franchise into a corporate branch.  This business has been very well managed for years by Nancy and Martin, thanks to their dedication and thoroughness. The team in place is autonomous, mature and well structured.  Our objective is simply to give them the tools to continue their evolution, to take more market share and to integrate the standardization of the network, while working jointly with each department.  We are not on the field on a daily basis, which is why it is essential for us to listen to them, to have their suggestions and comments, because after all, it is as a team that we win!" Says Nancy Raymond.
About Steamatic Canada
Steamatic Canada is a network of disaster restoration franchises that has been in business for over 50 years. We are committed to providing exceptional service by using best practices, meeting and exceeding industry standards, and minimizing the stressful impact these situations have on our customers. Our values of respect, dedication, thoroughness, teamwork and community involvement are what makes us the undisputed choice in the field of disaster recovery.