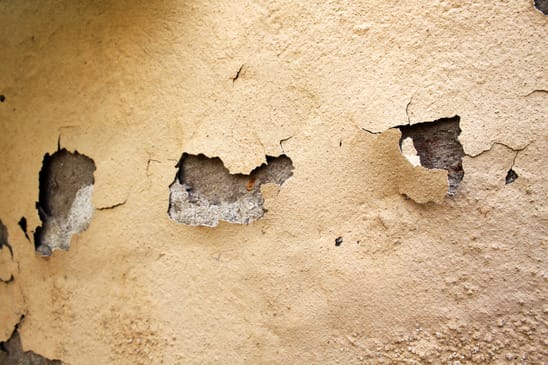 Water Damage & Restoration – Why Choose Professionals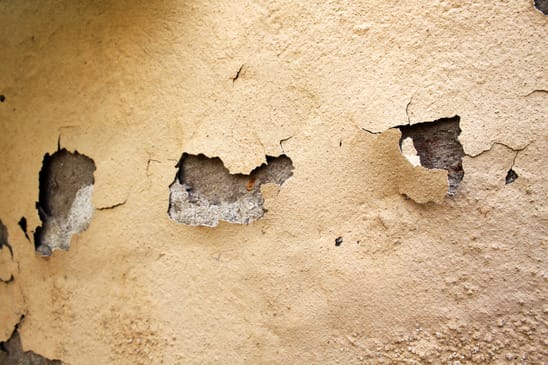 Water Damage & Restoration – Why Choose Professionals
Initially your first thought may be gather a few people and try to take care of the damage yourself. With the internet there are a plethora of DIY pages on how to do water damage restoration but there are many reasons you should call professionals when this situation occurs.
It is more work than you think. Beyond water removal and damage restoration, when flooding occurs there could be underlying damages that you are unaware of. Depending on the severity of the damage you may need sewage clean ups, water extraction, mold remediation, crawl space drying and other services. If you decide to take on this challenge on your own, you may only be providing yourself with a temporary fix.
The job will be done by experts. Steamatic has over 40 years of experience helping property owners with water damage restoration. Their most effective technique freezes all the objects that have been damaged, they are then gently heated while any water is extracted from them before it causes mould or mildew.
They have the proper tools. Water removal and damage restoration requires specialized equipment which may be challenging for someone without any experience to operate. If you want your property to revert to the way it was originally, your carpets being clean and fresh as ever then leave it to the professionals. You also don't want to go out and spend a excessive amount of money for tools you may only need to use once.
Flood water can be a host for many diseases that can cause bacterias and viruses, leptospirosis being one example. Restoration services do more than just clean and remove moisture, they leave your home clean and sanitized.
Most importantly, your mind will be at ease. By letting professionals take care of the situation, you know the job will be done correctly and thoroughly.