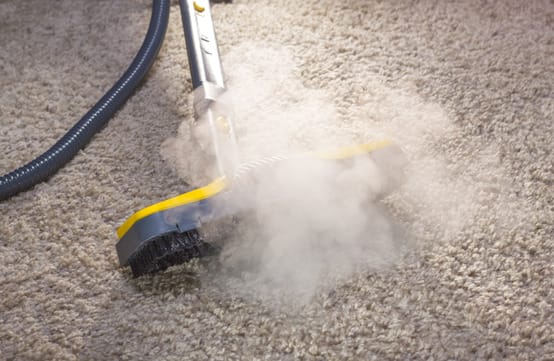 Professional Carpet Cleaning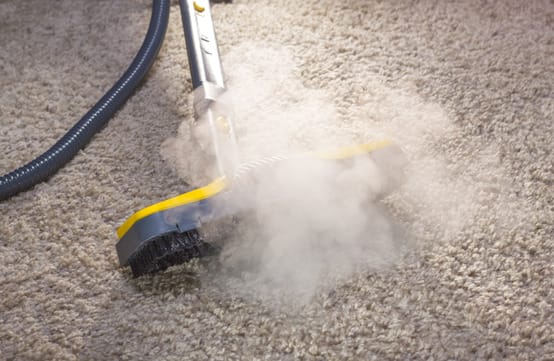 Professional Carpet Cleaning
Steamatic has perfected a way to effectively clean the carpets in your home. We use hot water with an emulsifying solution to break down dirt and other stains. We push this agent into the carpet fibres and suck the emulsion back in our equipment using powerful vacuums. This process leaves your carpet almost dry and extremely clean.
By using very hot water Steamatic is able to dissolve dirt in a quick manner, lift stains, break down bacteria, and use a small amount of water. With the Steamatic process there's no need to tip toe around your home and have every fan running in the house. Your carpet will dry quickly once the water is removed. Steamatic promises zero water damage, no stain lines, and no chemical, mildew, or odours.
If you have your carpets cleaned professionally twice yearly and vacuum routinely you will notice an increased longevity in your carpets and rugs. It is important to eliminate dirt and pollutants that become trapped in your carpet and rugs. For a professional and effective service contact Steamatic today!