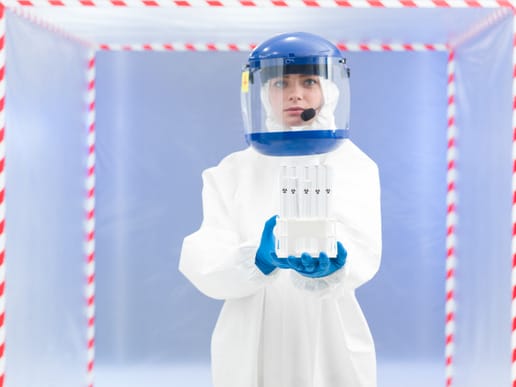 Crime and Trauma Scene Clean up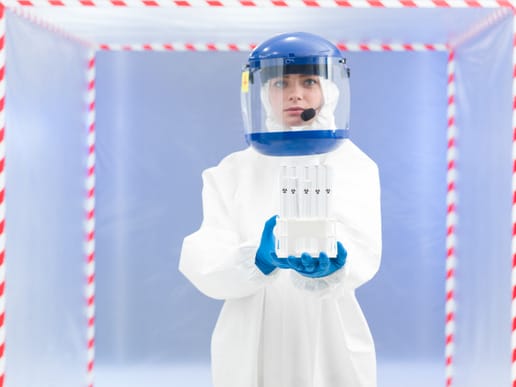 Crime and Trauma Scene Clean up
Steamatic understands the urgency when it comes to cleaning up a crime or trauma scene. Steamatic will do an efficient and timely job so you can return to your normal life as quickly as possible.
Since crime or trauma scenes can be subject to forensic and other residues it is important to properly eliminate these solutions. Steamatic is experienced in crime scene cleaning and will remove human blood and bio-hazardous wastes from the scene. If you take on this task independently you may not fully remove all of the forensic residues and stains left behind. Ensure the job is done effectively with Steamatic. Decontamination is of key importance when dealing with a crime or trauma scene. Decontamination includes removal and recovery from infectious materials. Our team is professionally trained and experienced to properly clean and restore crime and trauma scenes. Professionals should be hired to ensure safety of the occupants of a home or business.
Steamatic will also get rid of all odours and sanitize your location to ensure the safety of your family or coworkers. Steamatic will leave your home or business as clean as possible. Steamatic will work with your insurance company as our services are often covered through insurance policies.
Our efficient, sympathetic, and helpful service will allow you to return to your life as smoothly as possible. Allow us to help you begin to rebuild your life after your home or business has been the location of a crime or trauma scene.