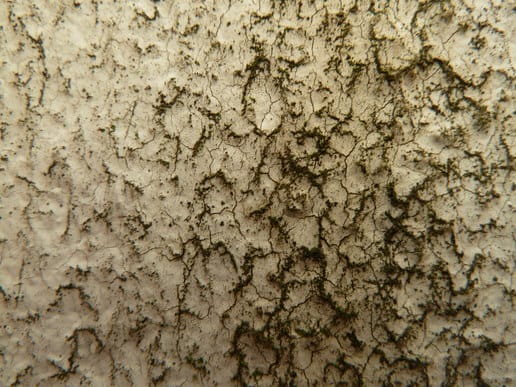 Steamatic's Mould Assessment and Removal
You've seen it in your home before. You know it lurks in dark, more damp corners, like your shower or in your closet. You've known since you were young not to eat the moulded bread, or to make sure to dry your things completely before storing them away.
Most people see mould and scrub it away, but, sometimes mould is not as obvious as it is in your shower or on your sandwich. This is where the importance of mould assessment and removal comes in.
https://steamatic.ca/cleaning-services/mould-removal-services/Steamatic offers a mould and mildew removal and remediation service to meet your mould needs.
A mould assessment is a test and review of the mould lurking in your home or office. A team will look at the obvious mould and take samples and tests to determine the extent of the danger, if any. A mould assessment will typically look at surface mould, evidence of past and new mould growth, and structural mould growth. This assessment will help to determine whether or not the substance is dangerous and needs to be removed immediately or not.
Mould can produce things called mycotoxins, which, when exposed into the air, can carry many health risks to those in the vicinity. For example, black mould is one of the most dangerous detected moulds found in homes or offices. Specifically, it can cause an entire plethora of damage to one's health.Black mould is a neurotoxin, and not only can it effect your brain but it is linked to all kinds of problems in the respiratory, circulatory, reproductive, and immune systems. It has been shown to cause vision and skin problems, allergies, general malaise all over the body, as well as being a carcinogen.
A mould assessment tests for these types of moulds to make certain of your safety and well-being. Once any type of dangerous mould is detected it is removed by a team of professionals, like Steamatic. Steamatic will work with your insurance company, once ready to go, professionals will secure the affected area (s) and begin to clean, repair, and re-build.
Specifically what does this entail?
As you can imagine there is a process to removing mould from a home or office, which is the specialty of a company like Steamatic. This process can be be quite lengthy to do on your own. There are many aspects to a mould removal such as removal of things such as carpeting. There are spores to control and contain, surfaces to scrub, debris to vacuum, and all while being properly ventilated.
A mould removal job is a tough one, which is why it is an excellent option to have a professional service in mind when mould strikes. Call us today at 1-888-767-7616 or visit our website at steamatic.ca.