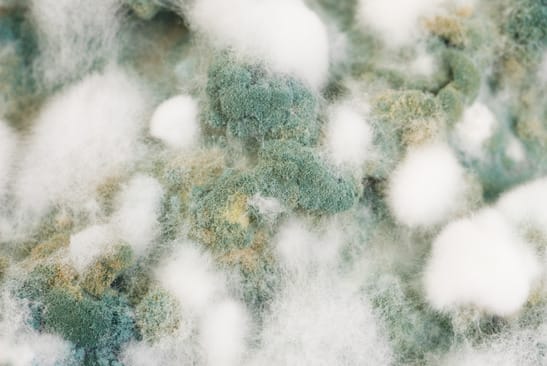 Removing Mould: Avoid Severe Home Health Problems
Molds are fungi that can be found both indoors and outdoors. Molds grow best in warm, damp, and humid conditions, they spread very quickly making spores. Mold spores can survive harsh environmental conditions as well.
Moulds produce allergens, irritants and sometimes toxic substances. Inhaling or touching mould spores may cause symptoms of an allergic reaction such as; sneezing, runny nose, red eyes and skin rash. Many people suffer with Asthma and moulds in the home will make Asthma attacks more severe.
Who is affected?
Some people are more sensitive to allergens than others. Some people who may be more heavily impacted by mould growth in your home would be; babies and children, elderly, people with existing skin problems (eczema), people with respiratory problems (allergies, asthma), and people who have a weak immune system.
What causes mould?
Mould is caused by excess moisture, leaking pipes, rain seeping in the home, condensation inside the home. If the weather is very humid for a few days in a row you might notice mould starting to grow in your home. If you live near the water this could be a reoccurring problem. Sometimes wet clothing in the home can cause mould growth as well, when the mouldy clothing comes in contact with other parts of your home the mould spores release into your home and spread.
Remove mould from your home
The main things mould needs to grow in your home are organic materials to feed on moisture. By simply preventing moisture in your home you will provide a difficult environment for mould to form. Preventing all water and condensation in your home should really do the job. In addition to this, when the moisture inside your home evaporates into air it increases humidity so to avoid mould you must ensure your home is well ventilated as well.
If you have mould in your home you may need a Steamatic professional to visit your home and remove it for you before it affects the health and well-being of the people in your home. Not to mention, your own personal health and well-being.
If you have noticed a mould build-up in your home, or have family getting sick and you believe mould may be the cause of this, call Steamatic professionals now and avoid severe health problems caused by mould. Steamatic professionals will have your home risk free, and clear of mould in no time! Contact Steamatic at 1 888 767 7616 or visit us online to book an appointment today!